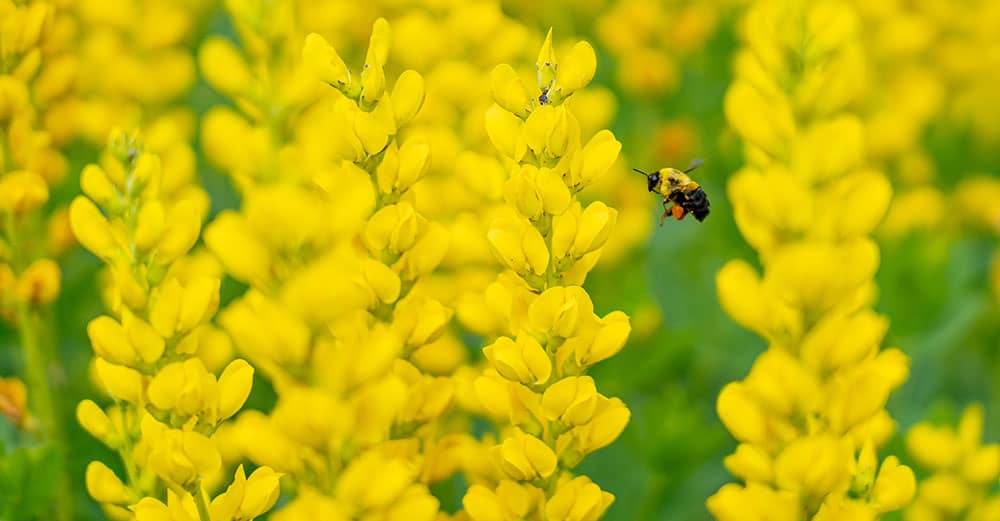 Dear Friends,
The arrival of Spring 2021 brings with it a special sense of rebirth and reopening as we emerge from the incredible challenges we faced together in 2020. As the weather warms, the spring ephemerals emerge, the amphibians meet in cool pools, and bird migrations begin, we are also hopeful for the return to the places, people and events that confirm our sense of community and shared mission.
We are proud that PEC's Larson Native Plant Garden will be part of Historic Garden Week in Virginia on Earth Day, April 22. We look forward to sharing new and improved public access spots along the Rappahannock River. We are excited to report on the reopening of a rehabilitated Waterloo Bridge, and the progress of our efforts to restore cold water streams and improve native brook trout habitat. We will enjoy sharing the improved accessibility of the Old Carolina Road and trails at Roundabout Meadows and the continued progress of Verling Park and our Town to Trail work in Gordonsville and Orange. We are energized by the incredible response from new and returning volunteers to the Community Farm and the steady increase in local producers at Gilberts Corner Market. We remain hopeful that we will join together to celebrate in person this fall at the PEC Gala at St. Brides Farm. And, the new Biden administration's ambitious goal of protecting 30 percent of land in America by 2030 opens up new possibilities and funding for our large landscape conservation work. 
At the same time, the Piedmont shows signs of real damage and threats from a combination of the pandemic, climate patterns and a surge in development pressures. We need to redouble our efforts to address the need to reinvest in our communities, our land and water, and our shared effort to build a more sustainable and more equitable future.
Food security remains an issue for too many in our land of prosperity and plenty. In a region that produces food for export to the nation and the world, as many as 25% of families are not getting enough to eat. We hope you'll join us via Zoom on March 30, 2:30 – 3:30 p.m., for the first installation of our new quarterly keynote speaker series. Mike Curtin, executive director at the D.C. Central Kitchen, an internationally recognized example of systemic change in food systems, will lead us in a discussion about the important role that local food systems play in addressing food insecurity and how we can continue to improve in the Piedmont region. 
Throughout 2021, we will draw attention to other critical issues facing us, from the need to expand public access to open space to the continuing need to restore native habitats and provide wildlife corridors. Some of you have received offers to lease your land out for large-scale solar installations, and it seems every day there is a new data center being proposed somewhere in the Piedmont. Finding the right locations for these features is an issue facing all of our counties. And as we return to shared spaces, more and more people are seeking a part of the Piedmont, whether to visit or to stay more permanently, creating a demand for housing, for access and for entertainment.
Let's embrace the challenges and opportunities a new season and a new year brings!
Sincerely,
Chis Miller, President
---
This letter appeared in The Piedmont Environmental Council's member newsletter, The Piedmont View. If you'd like to become a PEC member or renew your membership, please visit pecva.org/join.