This was another spectacular year for PEC's Photo Contest! We're happy the public decides who the winners are, because it would have been too difficult for us to choose. Thank you to everyone who submitted images and who voted!
All of the photos were taken in one of the following counties in the Virginia Piedmont — Albemarle, Charlottesville, Clarke, Culpeper, Fauquier, Greene, Loudoun, Madison, Orange, or Rappahannock.
So without further ado, here are the winning photos selected by popular vote in each of the four categories: Beautiful Landscapes & Streetscapes, Native Plants & Wildlife, Wonderful Waters, and Youth:
Winner in Beautiful Landscapes & Streetscapes: "Brambleton Barn Sunset" by Chris Hamilton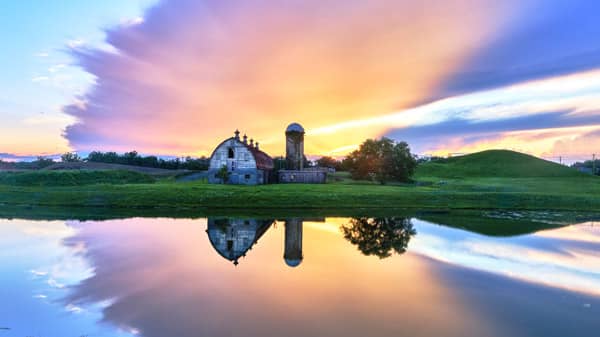 Winner in Native Plants and Wildlife: "ZZZ" by Matt Huntley
Winner in Wonderful Waters: "Beaver Creek Nuclear Sunset" by Cass Girvin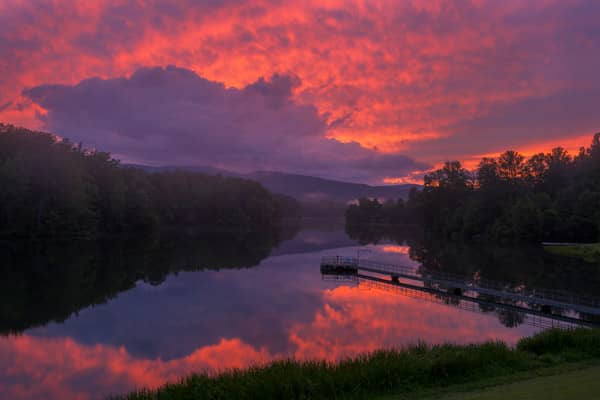 Winner in Youth: "Two Fox Kits" by Alana Mauritzen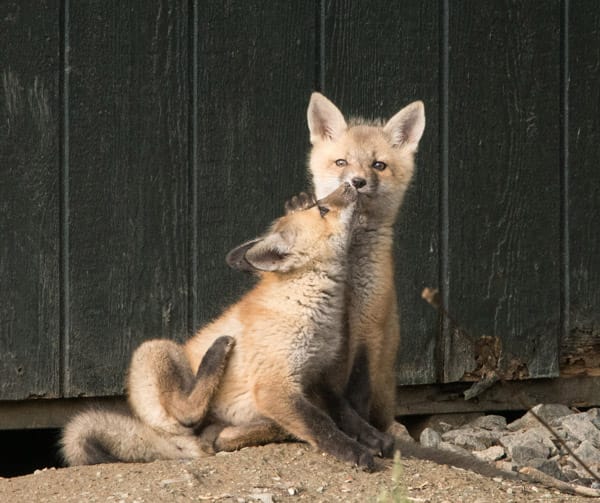 ---
All Finalists
Entries to our photo contest help us build a gallery that enables PEC to tell the visual stories of the Virginia Piedmont. We are thankful for your participation and also for so many talented photographers in our region!
We also want to give a big shout out and thank you to our guest judges, local photographers Ken Garrett and Callie Broaddus, who helped us select the finalists.
If you missed out on this year's contest, visit pecva.org/photocontest to learn more. We look forward to seeing more great submissions next year! Check out all of the submissions by visiting our Flickr Group.