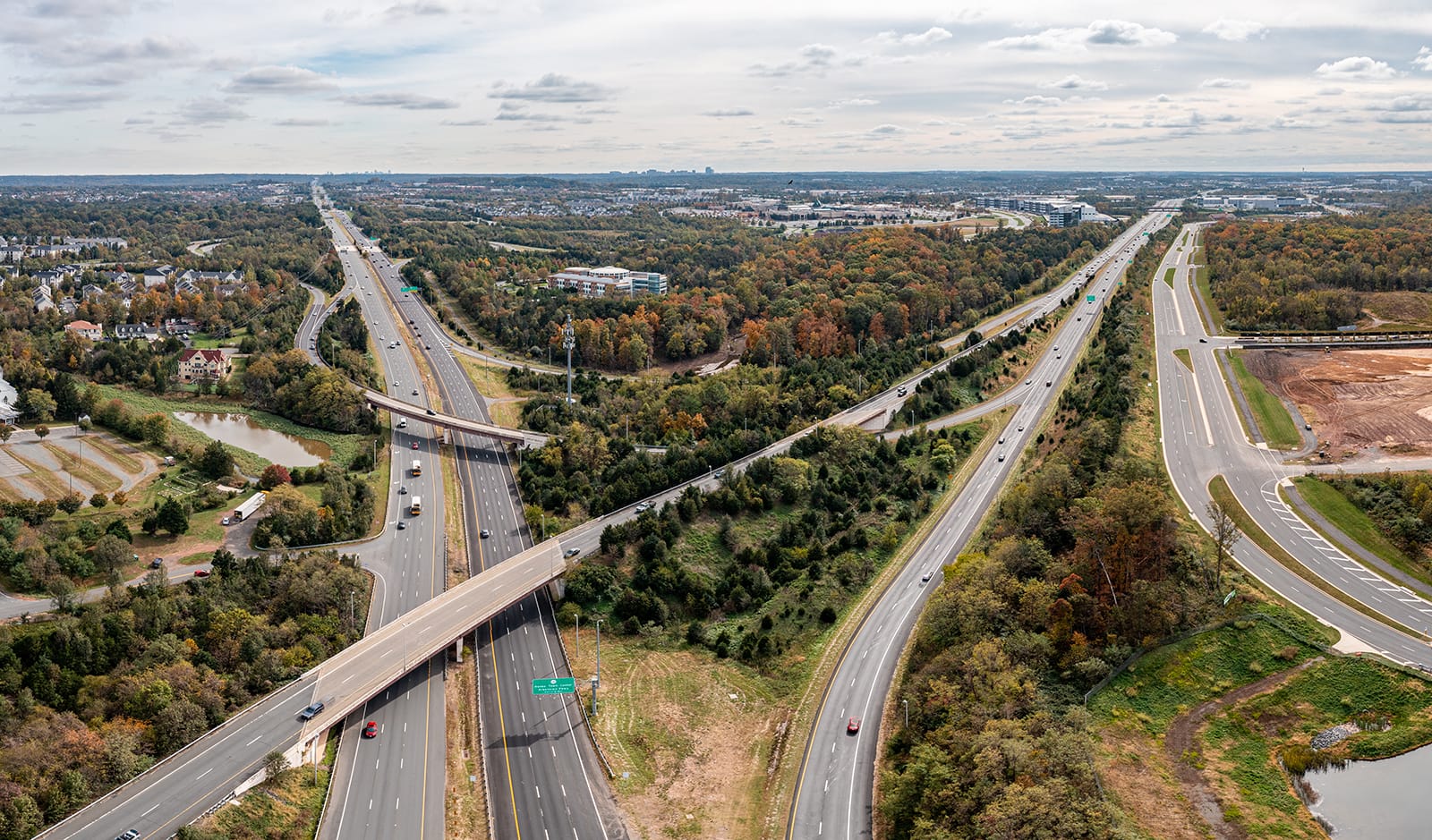 On May 1, The Piedmont Environmental Council joined 34 other groups around Virginia, D.C. and Maryland in signing on to a joint letter from the Coalition for Smarter Growth (CSG) to make necessary and feasible changes to the National Capital Region Transportation Planning Board (TBP)'s Visualize 2045 plan, a federally mandated, long-range transportation plan that envisions the metropolitan Washington region's transportation future and acts as a guide for local decisionmakers.
Of particular note, the letter calls on TPB to:
Adopt a strong on-road transportation greenhouse gas reduction goal, and set specific, numerical targets for adopting electric vehicles (20 to 25% of vehicles on the road by 2030) and reducing per capita passenger vehicle miles traveled by 15 to 20% by 2030. Only by setting these informative goals, which are based on the findings of TPB's climate change study, will this plan be informative to our decisionmakers and hold them accountable.
Endorse the full slate of strategies that TPB's own climate study shows are necessary, including walkable, bikeable, transit-oriented land use; pricing parking and major roads; providing equitable commuter benefits that enable more sustainable travel; and investing in electric vehicle infrastructure and programs.
Remove unnecessary and destructive highway expansion projects that induce more driving and sprawl.
Commit to a major regional study to develop actions that reduce the east-west jobs and housing divide, put more homes near transit, and more equitably and sustainably price our transportation system. TPB can begin the work as soon as this summer using the climate funding in its adopted FY23 Unified Planning Work Program.
Read the letter
More comments from CSG
The Transportation Planning Board will meet on Wednesday, May 18 to discuss whether to include climate goals in the plan. Their final vote is expected to be on June 15. We encourage you to join our partners at CSG in urging TPB members to take action to reduce climate emissions from transportation.