Virginia Environmental Endowment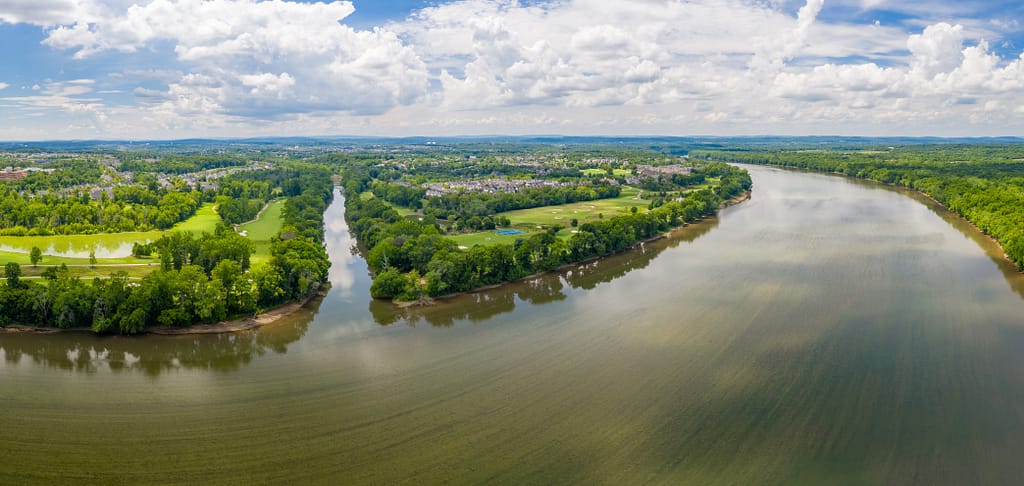 This fall, we received two important grants to support and expand our work protecting rivers and streams.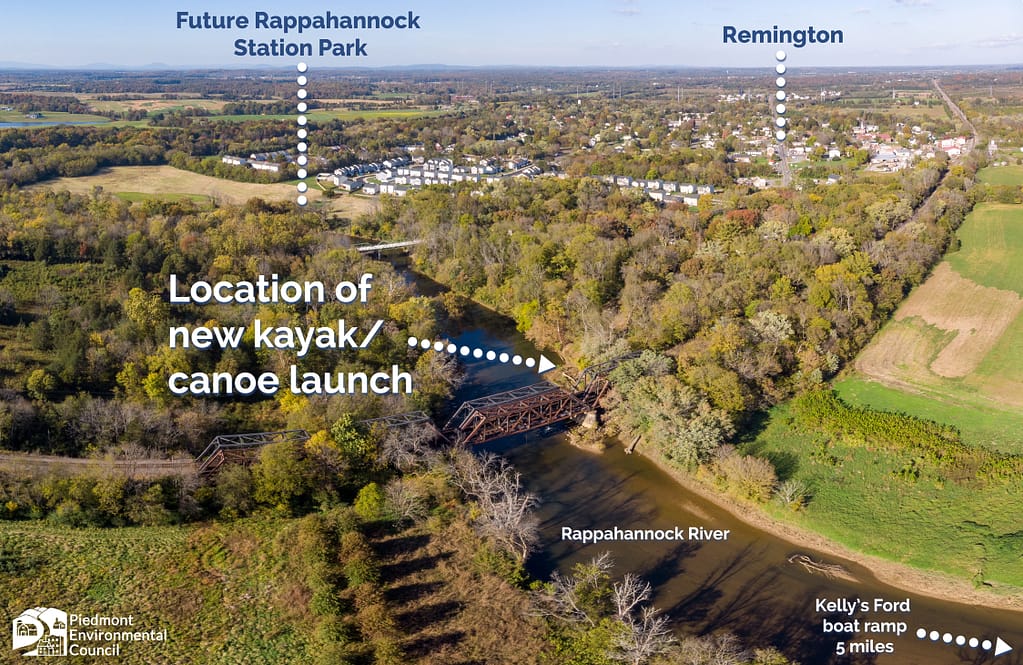 Fauquier County's second Rappahannock River kayak/canoe launch is now open at the Rector Tract, located at the end of River Road in Remington, giving county residents a new public access point to the state-designated scenic river. The timber-framed, concrete staircase, with a wooden slide for hand-launch of non-motorized vessels, was built over five days last week by Brad Mawyer of the Virginia Department of Wildlife Resources, Wes Hale and a crew of staff from Fauquier County Parks and Recreation, Maggi Blomstrom of The Piedmont Environmental Council, and three Fauquier County resident volunteers. An official ribbon-cutting ceremony will be held Saturday, Aug. 14 at 12 p.m.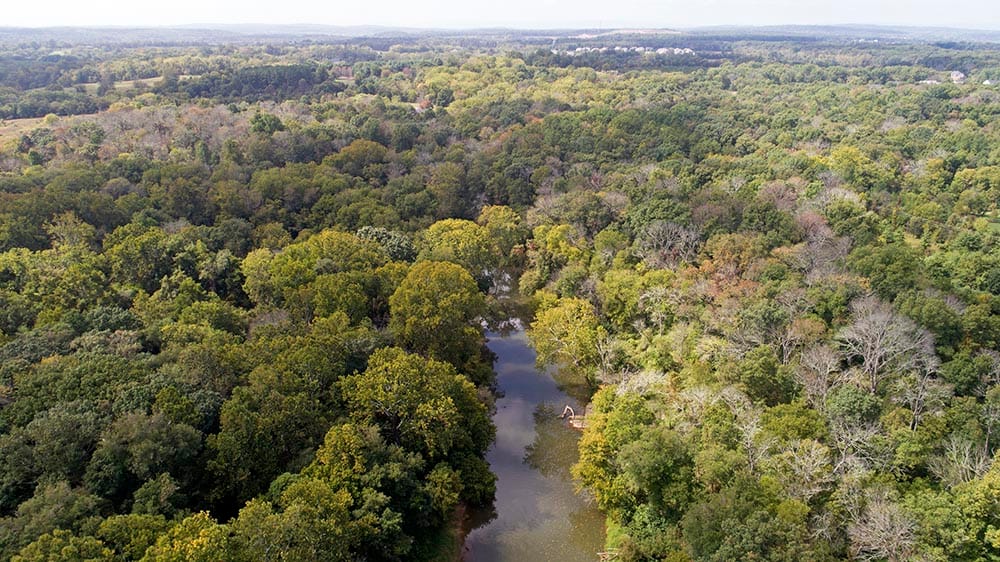 PEC was recently awarded a $15,600 grant from the Virginia Environmental Endowment to further our work identifying and prioritizing opportunities to implement agricultural best management practices (BMPs) and strengthen efforts on land protected by conservation easements in the Goose Creek watershed.