Expectations for the Upcoming General Assembly Session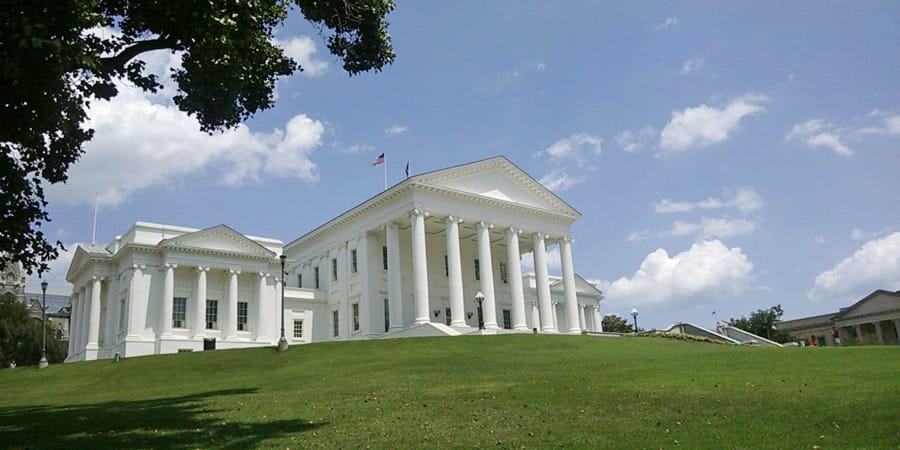 The 2020 Special Session, focused on resolving budget issues stemming from Covid and addressing police and criminal justice reform, has ended just in time for the holidays. But as in the movie Groundhog Day, now we prepare to do it all over again. Virginia's 2021 legislative session opens on Jan 13 and will prove no less challenging than the special session. At this moment, details are still fluid, but here is what we know.
The Senate plans to meet in person at the Virginia Science Museum in Richmond, while the House is remaining virtual. As we saw during the special session, virtual sessions severely limit citizen interaction on important matters, and legislators are struggling to determine how to improve the process.
The Virginia Constitution dictates that odd-year legislative sessions, like 2021, be 30-day sessions, leading to these years being commonly referred to as "short sessions." Recognizing that the business of the Commonwealth usually requires additional time, the tradition has been to extend these sessions to 45 days with a two-thirds majority vote. This year however, Republicans are threatening to hold the session to 30 days, citing their intent to preserve the part-time nature of Virginia lawmaking. In response, Democrats are considering options such as additional weekend and late-night hearings, ignoring Republican bills, or calling a new special session entirely.
As for PEC, our focus this session will include an effort to strengthen the integrity of conservation easements, ensuring that disputes over terms are decided in favor of the conservation purpose of the easement. A 2016 Virginia Supreme Court ruling made clear this legislation is needed, particularly for older easements.
We also expect to see a 25-percent state tax credit proposed for landowners who install small-scale solar systems and remain hopeful that the federal tax credit will be reauthorized. Utility-scale solar will play a large role in meeting Virginia's future energy needs. But we believe incentivizing homeowners and businesses, empowering them in the climate solution, will help reduce the amount of agricultural and forestal lands potentially lost for solar energy production.
We hope to see funding for the Department of Historic Resources for the purpose of surveying under-told/untold histories. Our analysis of previously listed National Register historic districts makes clear that resources related to historically marginalized communities are woefully underrepresented in the state database. If successful, survey priority should go to areas that have little representation in the Virginia Cultural Resources Inventory System, so that the historic fabric of these communities can be better understood and protected.
Lastly, we are joining with other conservation organizations in an education effort on the need for dedicated sources of revenue to fund land conservation and water quality objectives. Natural resources are often overlooked in state budgets, and Virginia is no different, historically underfunding agencies and associated programs. We hope to build broader support for dedicated funding and look forward to working with the legislature to identify the best and most ethical tools to meet the significant need.
In short, this "short session" is sure to have many surprises related to the process and bills filed. This preview represents only a snapshot of some of the issues PEC will be following. From land use and transportation to water quality and conservation, we will be tracking and weighing in on many issues. And, as always, we will do our best to keep you informed during the session through our email action alerts and at pecva.org/richmond.
---
This article appeared in The Piedmont Environmental Council's December 2020 member newsletter, The Piedmont View. If you'd like to become a PEC member or renew your membership, please visit pecva.org/join.