The following text was sent out via email on July 14, 2023. Sign up for PEC email alerts →
---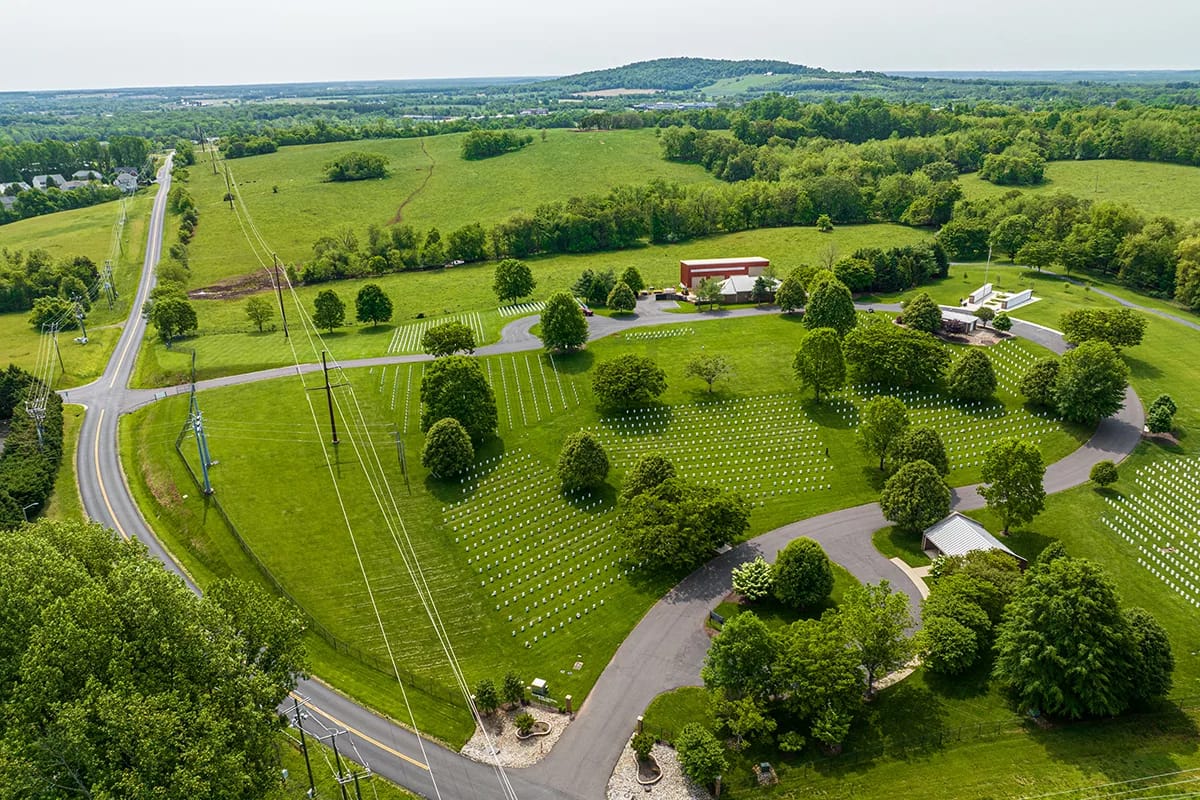 Dear Supporter,
I'd like to once again encourage you to attend the upcoming public hearing on the Copper Ridge data center rezoning. This will be the first public hearing for the proposal, so public input is critical.
Tuesday, July 18 at 6 p.m.
Culpeper Economic Development Center
803 S Main St, Culpeper, VA 22701
Since the time of my last email, many of you have written to the Town Planning Commission — thank you! We've already won several important concessions from the developer thanks to citizen involvement, including increased setbacks and a reduction in allowable noise levels.
However, if approved, Copper Ridge still stands to have a serious and permanent impact on the Culpeper National Cemetery, an irreplaceable resource for local veterans and their families, and on the homes of nearby residents such as:
Noise pollution in an otherwise quiet and peaceful space;
Industrialization of views from the Southeast Historic District, the Culpeper National Cemetery, and the Culpeper Historic District; and
Cumulative impacts to our electric grid and potential pollution from backup generators.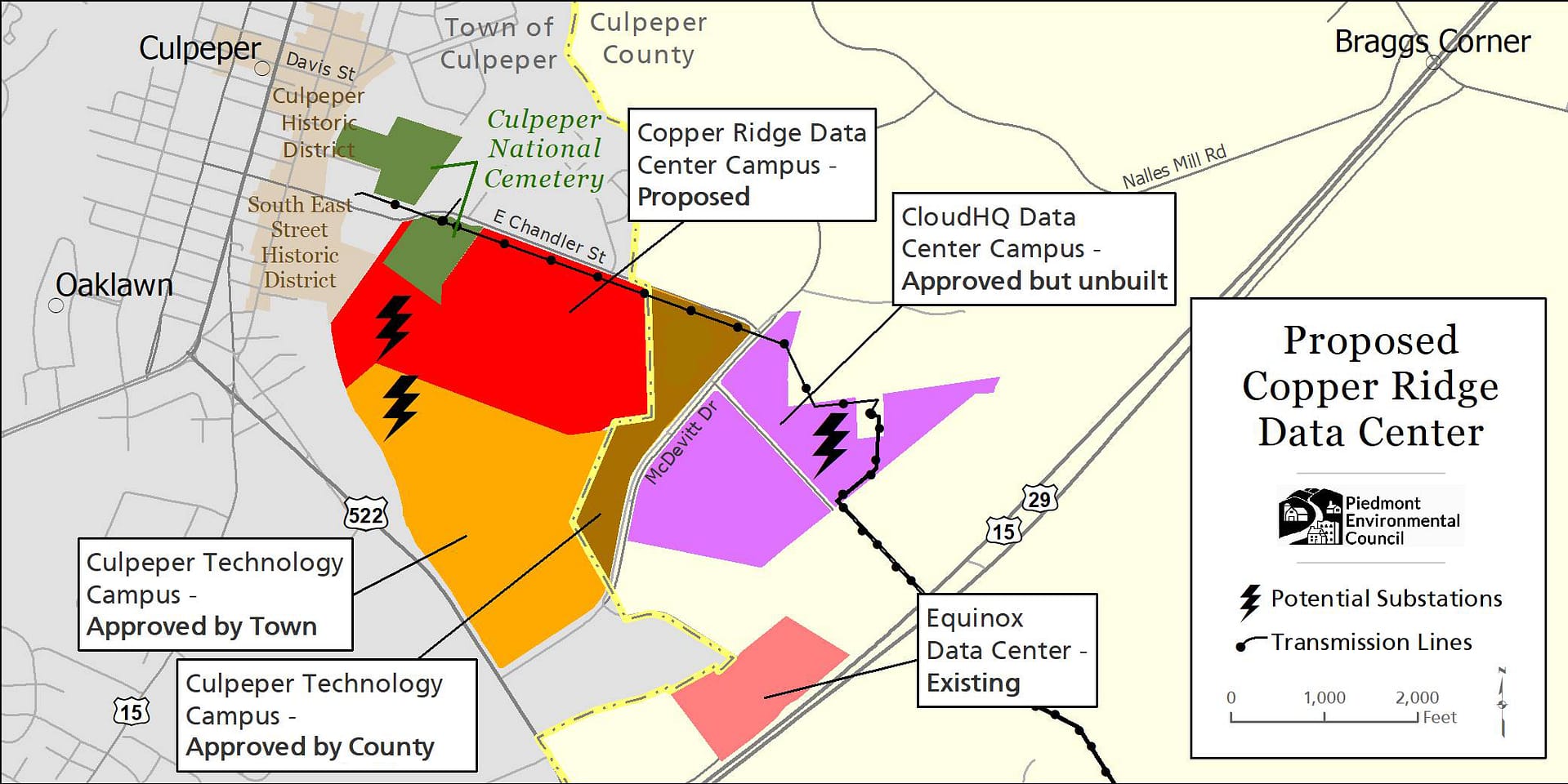 If you share our concerns about the appropriateness of this site, so close to residential neighborhoods and the cemetery, please consider making your voice heard at the public hearing on Tuesday. It truly makes a difference when residents fill seats and take up floor time.
If you are unable to attend the hearing, you can still submit comments to the Town Planning and Zoning Department.
Please reach out if you have questions; I hope to see you there!
Sarah Parmelee
Culpeper Land Use Representative
sparmelee@pecva.org
540-347-2334, ext. 7045