Major Gifts
(540) 347-2334 ext. 7006
ghechl@pecva.org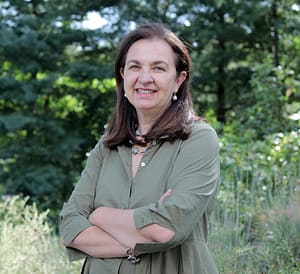 Gertraud Hechl joined PEC staff in the summer of 2019. Gertraud has a broad background in the arts and business and serves on several non-profit boards. She holds a degree in strategic management from Wirtschaftsuniversität, Vienna, where she also studied modern languages.
Gertraud is excited to be working at a place which had been the leader in promoting and protecting the Piedmont for decades. Austrian by birth, Gertraud has lived in many countries, always returning to her farm in Fauquier county.