The following text was sent out via email on June 22, 2023. Sign up for PEC email alerts →
---
Dear Supporter,
What a pleasure to see the 100+ new and familiar faces that joined us on June 10 for PEC's 2023 Annual Meeting: Inspiring Conservation. If you were unable to join us in person, I hope this recounting offers you a sense of the festivities that transpired. If you'd like to view photos of the event, an album is available on our Flickr.
We were honored to begin the day with a keynote address from Dr. Mamie Parker. Her message of passion, inspiration, and excellence in conservation was energizing and layered with humor and moving anecdotes.
We received overwhelmingly warm and positive feedback about the three concurrent workshops so aptly presented by PEC staff members. Thank you to everyone who joined us to learn more about the proliferation of data centers in Virginia, the Virginia Grassland Bird Initiative and our holistic approach to conservation in the Potomac watershed.
Many who attended the data centers workshop requested that we share the presentation. It is now available for viewing online.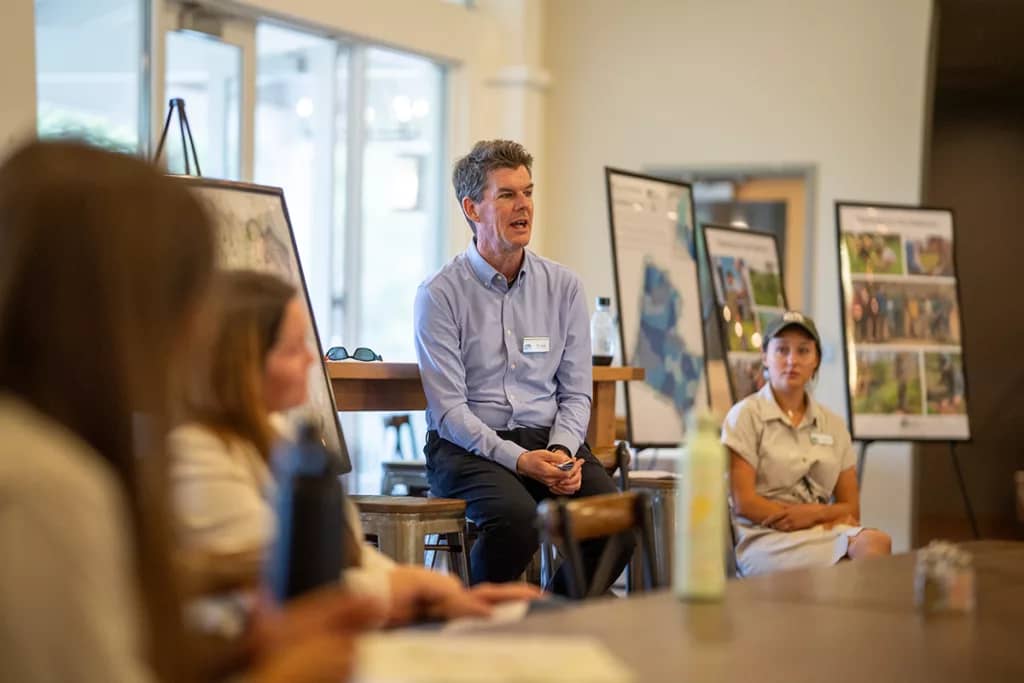 I'd like to take a moment to thank our generous annual meeting sponsors Country Chevrolet and Plow & Hearth. We appreciate their ongoing partnership and support. We're also so very grateful to Meadowkirk's wonderful staff for hosting us at this most picturesque meeting facility.
As you might imagine, the annual meeting provides only a snapshot of all we do here at PEC, and you can find out much more through a few key publications we've recently released. PEC's 2023-2028 Strategic Plan was thoughtfully developed by our Board of Directors and staff, with input from many supporters in the PEC community, to address the challenges and opportunities of the ever-changing times we live in. If you have yet to do so, I hope you take a moment to peruse the Strategic Plan and let us know your thoughts. Additionally, our Annual Report offers a beautiful summary of our collective accomplishments during the prior year.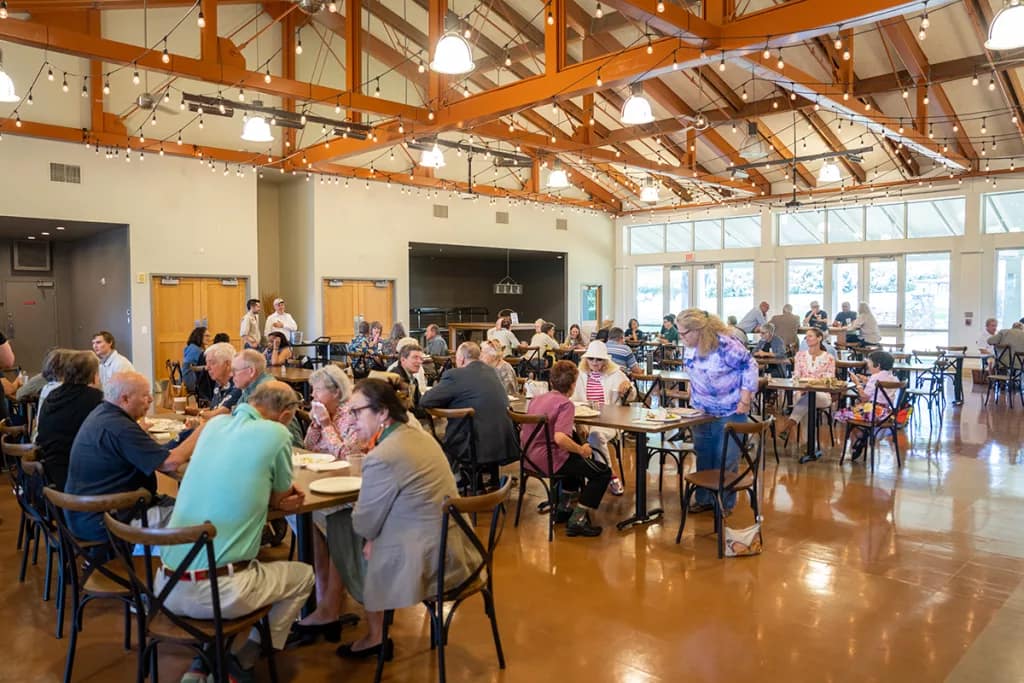 Whether you were able to attend the annual meeting or not, we hope you'll join us in celebrating what we've been able to achieve together in our region. Your enthusiasm and dedication to protecting and restoring the lands and waters of the Virginia Piedmont, while building stronger, more sustainable communities inspires us.
Thank you for supporting PEC and for all that you do to conserve and strengthen this place that means so much to us.
Cheers,
Montana Lanier Ruffner
Meeting & Events Coordinator
mlanier@pecva.org
(540) 347-2334 ext. 7009