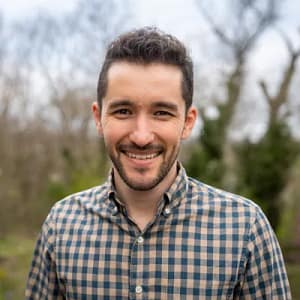 Deputy Director of Outreach & Communications
Warrenton Office
(540) 347-2334 ext. 7023
msanchez@pecva.org
Marco Sánchez joined PEC's staff in September 2012. He graduated from Michigan State University in 2012 with a degree in Fisheries and Wildlife and a minor in Environmental Studies but developed an interest in environmental communications and outreach. He worked as an interpretive park ranger at both Seney National Wildlife Refuge in Michigan's Upper Peninsula and Olympic National Park in Washington.
Marco's focus at PEC is digital communications and working with staff to develop outreach strategies.