Senior GIS Analyst
Central Warrenton Office
(540) 347-2334 ext.7035
wrandolph@pecva.org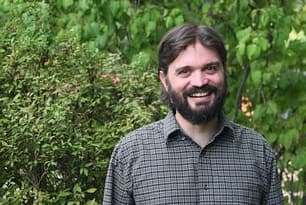 Watsun Randolph joined PEC full time in April 2005, after an extended internship. He is the backbone of PEC's mapping program, and provides GIS services for nonprofits in Virginia, West Virginia, Maryland, and the District of Columbia. Watsun received his BS in geography from Ohio University in 2003. He has performed data collection and mapping for the Urban Biodiversity Information Node Pilot (UrBIN) of the National Biological Information Infrastructure. The paper, Urban Biodiversity in the Holmes Run/Cameron Run Watershed, Landscape Assessment & Biodiversity Planning Considerations, was published in March 2003.