Dear Friends,
This is the time of year at PEC when we typically reflect back on recent accomplishments and express our gratitude to the staff and the many partners, supporters and members who've made it all possible. This year, as we celebrated our 50th anniversary, we've also taken stock of the effects of our collective efforts over the last half century toward meaningful conservation and better communities in Virginia's Piedmont. Together, we've conserved hundreds of thousands of acres.
We've improved public access to land and water and the connectivity of trails and greenways. We've stood up against ill-conceived development proposals, and participated in many habitat restoration projects. Indeed, there is much to celebrate!
This is also the time of year when we look ahead at challenges and opportunities in front of us. The coming year promises a surge of emerging issues that will challenge us and require your support and participation more than ever before. For example, heading into the 2023 General Assembly session, we see troubling signs that Virginia is looking to remove
or severely limit local authority and control over land use and planning decisions, particularly around housing development.
In its recently released Make Virginia Home plan, the Youngkin Administration suggests that a lack of housing is the primary constraint on Virginia's future economic growth. Couched as a way of addressing the need for affordable housing, which we agree must be a priority, the Administration has said it intends to target local planning, zoning, and building codes through legislative reform and/or focus incentives. Ignoring a myriad of other factors contributing to a dearth of affordable housing options — from an absence of adequate requirements that developers build it, to rising mortgage interest rates, corporations buying up housing stock, and labor and supply chain breakdowns that have interrupted construction timelines and increased costs — the governor is pushing for local regulations and permitting processes that are more developer friendly.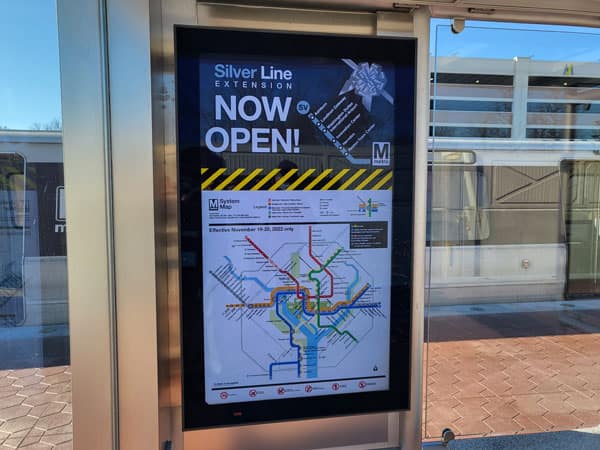 PEC has operated for 50 years on a philosophy of educating and empowering people to become engaged in decisions about their community's future. When residents have a voice and the ability to weigh in on local decisions, there's a better chance that outcomes reflect the best interests of the community.
Our concern is that in further reducing local authority over planning, zoning, and other requirements for new development, Virginia will return to the unsustainable, sprawling patterns of growth of the 1970s through 1990s. We know from experience that this approach actually perpetuates unaffordability and compromises farmland, forests and other natural resources at the same time. Instead, what's needed is a collaborative effort involving a mix of solutions, including providing land specifically for affordable housing, resources to accelerate planning and design, funding for construction, incentives and requirements for long-term affordable housing, and ongoing assistance for low-income households, to help us make progress.
In recent years, Virginia has become a national leader in many aspects of smart growth, linking public investment in infrastructure and services to specific plans for future development. And yet, at a time when we can finally capitalize on long-term investments in the Silver Line extension of Metro and the improvement of passenger rail service along the 95 corridor, there's a push for a more unfocused approach to development.
Potential loss of local control over land use decisions is but one of many complex issues we expect to face in 2023. A renewed interest in uranium mining and metals mining is another. And of course, the continued expansion of various demands on open lands. As the details surrounding all of these issues take shape, PEC will continue to serve as an advocate for smart growth that respects natural and cultural resources, and as a voice for the role of local government and local residents in shaping a sustainable future.
Sincerely,
Chris Miller, President
---
This letter appeared in The Piedmont Environmental Council's member newsletter, The Piedmont View. If you'd like to become a PEC member or renew your membership, please visit pecva.org/join.