HOAs can be leaders in planting native, if compelled to do so. This requires homeowner action. Are you aware of the ways you can contact your HOA to talk about invasive plants?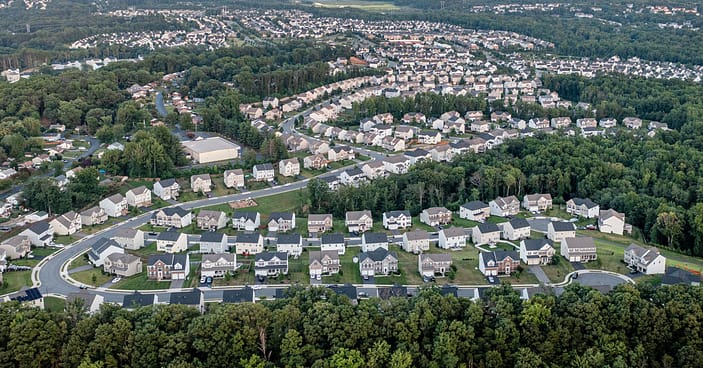 If you are a resident of a planned suburban or urban community, you may be a member of a homeowners association, which are responsible for duties like providing maintenance of community spaces and enforcing regulations set by the association. Because homeowners associations are responsible for managing community-related issues and programs, it is important to make sure that they are aware of the persistent problems associated with invasive plants. Their understanding of these negative effects can have indirect impacts on individual households, like lower HOA monthly fees due to lowered landscaping costs. They can be highly influential in keeping these invasive plants out of communities if they are motivated to do so by their residents. There are several ways to express your concerns as a resident to your HOA.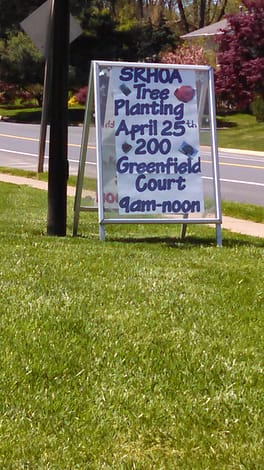 1. Attend board meetings
Homeowners Associations function using several different types of meetings to complete tasks such as addressing homeowner concerns about different issues. Board meetings are open to anyone in the community to attend and the HOA is required to notify you as a resident by law prior to the meeting taking place. This can be an ideal setting to voice your concerns about invasive plants in your community.
2. Contact your HOA board
Another option is to reach out to your HOA board via the contact information provided on their website. Many Homeowners Associations have turned to digital communication and organization for day-to-day updates and information. This forum can provide a good basis to explore the information provided, or lack thereof, on your HOAs current stance on sustainable landscaping and gardening issues.
3. Serve on a committee
If you're a member of a larger neighborhood, your HOA may have a landscaping committee whose function is to manage the community's outdoor common spaces. To have a larger role in making landscaping decisions for your neighborhood, consider volunteering to serve on your HOAs landscaping committee. This could allow you to have a greater impact on informing other homeowners, choosing and working with landscaping companies, and recommending landscape improvements.
4. Schedule a volunteer day to remove invasive species
You might consider setting up a volunteer day to have other residents in your HOA work on removing invasive species. Of course, you'll need to communicate with your HOA board and gain permission to remove the invasive species. If the invasive species in your HOA are manageable and volunteers are informed on how to properly remove the invasive plants, this strategy could save your community from spending resources on hiring a professional landscaping service.
For further information on influencing your HOA to become a greener organization, please explore the Greening Your HOA section of the PEC website. To learn more about HOA meetings, visit the Homeowners Protection Bureau page on the different types of HOA meetings .
Resources: