Land Use Field Representative
Culpeper County
sparmelee@pecva.org
(540) 347-2334 ext. 7045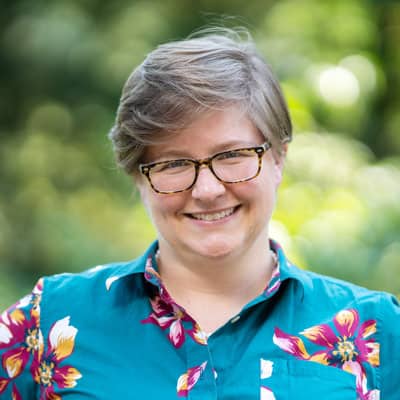 Sarah Parmelee joined PEC in August of 2022 and covers land use and transportation issues in Culpeper County.
Prior to joining PEC, Sarah worked with the Virginia Department of Forestry as the area forester for Fauquier and Rappahannock Counties and later as the Forest Conservation Coordinator, managing VDOF's conservation easement portfolio. With a background in forestry, Sarah sees conservation as a way for everyone to win and is passionate about protecting land for future generations.
Sarah grew up in rural Bedford County and graduated from Sewanee, University of the South in Tennessee with a B.S. in Forestry. She is an avid fire practitioner and has led many prescribed burns to manage wildlife habitat in the area. In her spare time, Sarah enjoys cooking local and seasonal produce, horseback riding, running, and writing.