Wild and Scenic Film Festival
Join The Living Earth School in person in Charlottesville (or virtually) on Wednesday, October 11 for The Wild & Scenic Film Festival.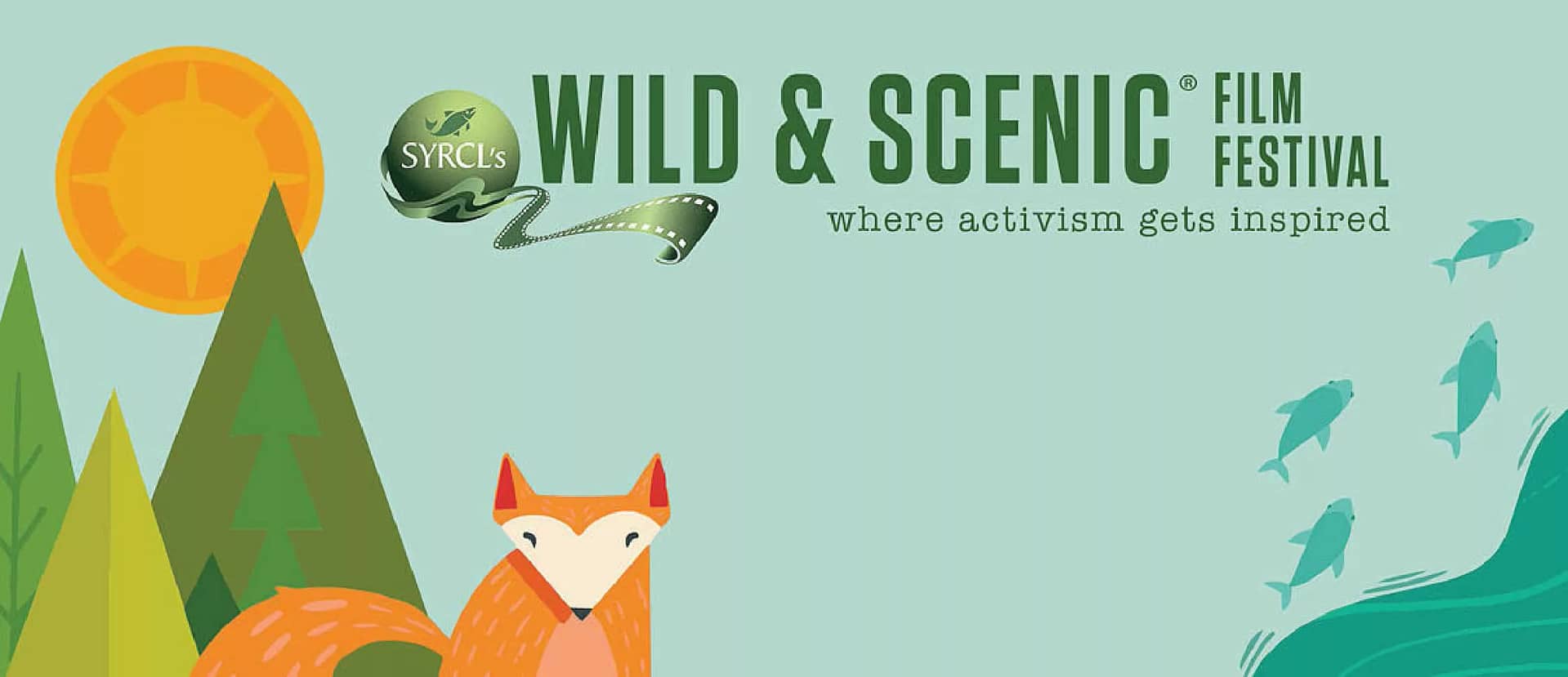 This is a kid-friendly event, in person at the Violet Crown Cinema on the Downtown Mall in Charlottesville, or available for streaming at home on-demand. Tickets are available online in advance only for $25/per person.
For in-person, doors open at 6:15 p.m. for the opportunity to socialize with our community, visit the non-profit fair and enter raffles. Films begin at 7 p.m.
For streaming, you will be given access to the films from Oct. 11-15 at midnight, and are able to watch as many times as you want.
In addition to bringing our amazing community together for connection and inspiration, this event is also a fundraiser for Living Earth School to help them continue to bring underserved parts of our community out into nature and into our mentoring programs. PEC is proud to be a sponsor.
Learn more: https://livingearthva.org/wild-and-scenic-film-festival/