Bike/Ped Advocacy Social
December 03, 2019 06:00 pm - 08:00 pm

Location:

PEC's Charlottesville Office, Water Street East 410, Charlottesville, Virginia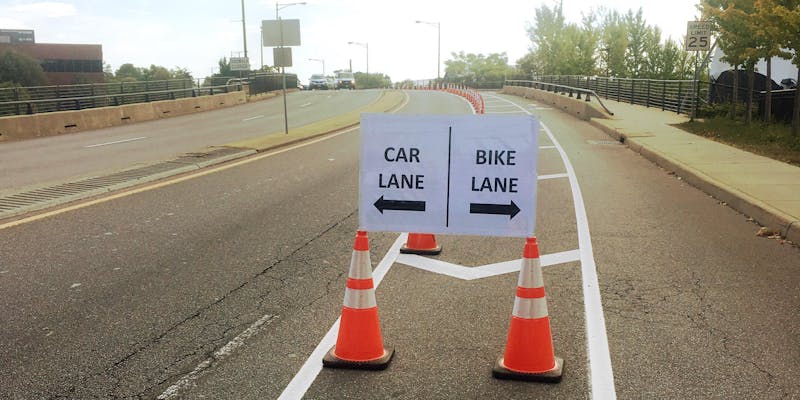 Activists and organizations are working together to advocate for more funding for safer walking and biking infrastructure in Charlottesville and Albemarle County.
Join us for a social gathering to learn more about how you can get involved! This session will focus primarily on coordinating advocacy for maintaining and increasing local spending through the City and County's Capital Improvement Programs, which are being developed *now*.
We will talk about a schedule of public speaking opportunities plus a set of talking points, specific requests, ideas, and tips.
It will also be a great chance to share your ideas and to meet new people who are passionate about a healthy, connected community!
**Pizza and soft drinks will be served. Free and open to all but RSVP is requested.
Questions? Contact Peter Krebs, PEC outreach coordinator at This email address is being protected from spambots. You need JavaScript enabled to view it..
Photo credit Frank Deviney / BPAC.