Sources of Funding for Land Conservation & Land Management: Waterford Workshop
May 16, 2018 05:30 pm - 10:00 pm

Location:

Waterford Old School, Fairfax Street 40222, Waterford, Virginia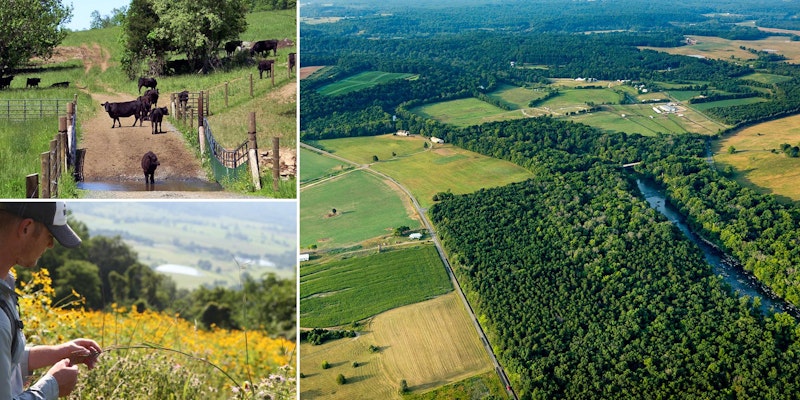 There are a variety of land management and land conservation programs available to farm and forest landowners in Loudoun County, and more generally, in Virginia. Join PEC and our conservation partners for a free dinner and learn about these federal, state, and local programs. Also, hear a review of conservation successes and challenges in the Catoctin Creek watershed.
Mike Kane of The Piedmont Environmental Council, Malcom Baldwin of Save Rural Loudoun, and Chris Van Vlack of the Loudoun Soil and Water Conservation and Farm Bureau will be speaking and will be available for questions.
Dinner: Heavy hors d'oeuvres. Vegetarian options available.
Questions? Contact Tracy Lind at (540) 347-2334, This email address is being protected from spambots. You need JavaScript enabled to view it..
---
Similar workshops are also being held in Ruckersville on May 10 and Middleburg on May 22.
Photo credits: Cattle stream exclusion by John Marshall Soil & Water Conservation District; Wildflower meadow by Claire Catlett; Farmland aerial by Will Parson, Chesapeake Bay Program.