Sustainable Landscaping Workshop
September 10, 2017 01:00 pm - 10:00 pm

Location:

PEC's Warrenton Office, 45 Horner Street, Warrenton, Virginia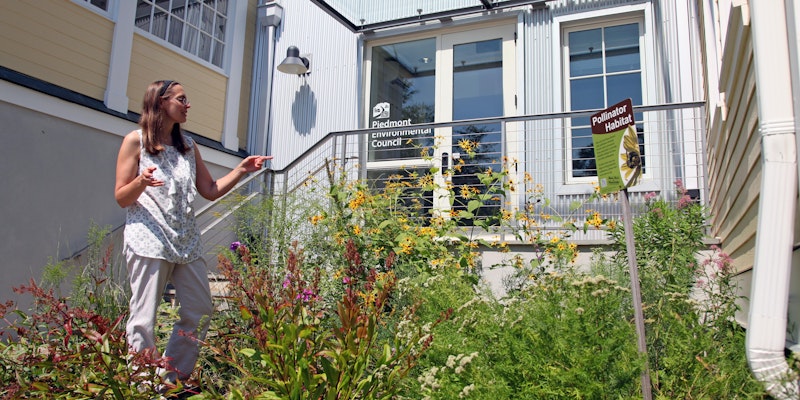 Join us for our 5th Annual Sustainable Landscaping Workshop in Fauquier County, which will be held at our office in Warrenton. This year we are excited to include a tour of the new landscaping around our office, where we've put into action many of the sustainable practices you'll learn about in this workshop.
We will also have guest speakers from the Virginia Cooperative Extension, Virginia Department of Forestry and Hill House Nursery. Learn about sustainable landscaping practices and discover the benefits of changing the way you care for your property — for both you and the surrounding environment!
*The event is free, but registration is required due to limited room capacity.
If you have any questions, please contact Julie Bolthouse at This email address is being protected from spambots. You need JavaScript enabled to view it. or by phone at 540-347-2334 ext. 7042.