Wednesday, November 8th, 2017, 6:00 PM

Location:

The Jefferson School African American Heritage Center, 4th Street Northwest 233, Charlottesville, Virginia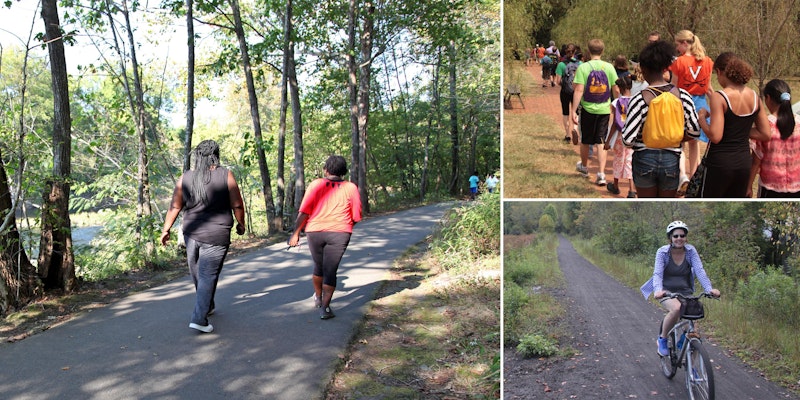 Photos by Peter Krebs.
Please join The Piedmont Environmental Council and the Thomas Jefferson Planning District Commission as we begin a series of community conversations about ways for the Charlottesville and Albemarle to develop a bicycle and pedestrian system in the urban core that links together places where people live, work, shop, and play. We have invited two guests to share their share experiences, inspirations and lessons learned.
Read More