Sources of Funding for Land Conservation & Land Management: Middleburg Workshop
May 22, 2018 05:30 pm - 10:00 pm

Location:

Hill School, Middleburg, Virginia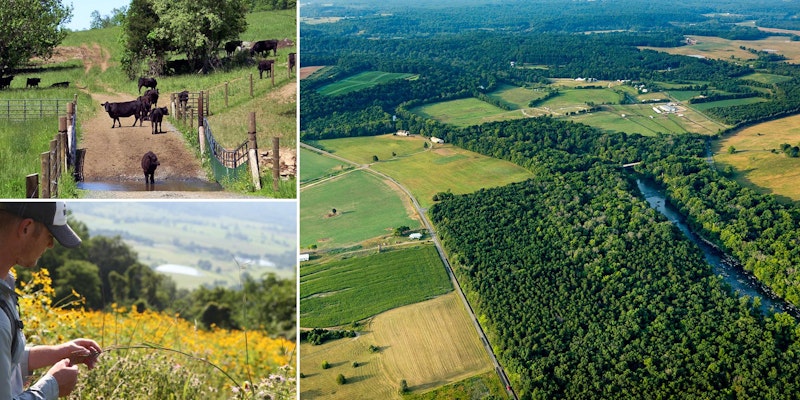 The Goose Creek watershed represents a national model for land conservation. Join Mike Kane, of the Piedmont Environmental Council, and Kris Jarvis, of the John Marshall Soil and Water Conservation District, for a free dinner and review of conservation successes and challenges in the watershed, including an overview of conservation programs that are available to assist landowners.
Dinner: Heavy hors d'oeuvres. Vegetarian options available.
Questions? Contact Tracy Lind at (540) 347-2334, This email address is being protected from spambots. You need JavaScript enabled to view it..
---
Similar workshops are also being held in Ruckersville on May 10 and Waterford on May 16.
Photo credits: Cattle stream exclusion by John Marshall Soil & Water Conservation District; Wildflower meadow by Claire Catlett; Farmland aerial by Will Parson, Chesapeake Bay Program.